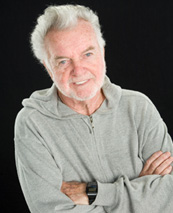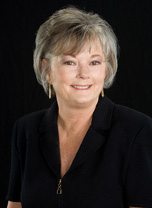 Dr. Roger and Joanne Callahan, Founder and Developers,Thought Field Therapy (TFT for short).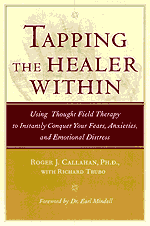 Harness the power of Thought Field Therapy (TFT) to overcome ANY fears, anxiety, stress, and addictions resulting from living in today's chaotic and uncertain times.
Roger and Joanne share how TFT has touched the lives of over 1 million people around the world, and continues to be highly effective time and time again in helping people take control and conquer: Fears, Envy, Jealousy, Procrastination, Depression, Obsessions and compulsions, Anger, Grief, Depression, Addictive urges, Performance enhancement , Self sabotage, Irrational guilt, Weight control, Improvement of self-esteem and many, many more!