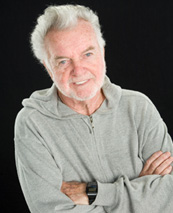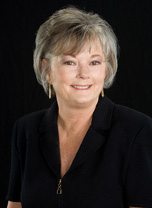 Dr. Roger and Joanne Callahan, Founder and Developers,Thought Field Therapy (TFT for short).
Our new book is now shipping...
Tapping The Body' Energy Pathways
Real People Reveal How Thought Field Therapy® Heals Trauma, Anxiety and Disease by Dr. Roger Callahan & Joanne Callahan.. read more here.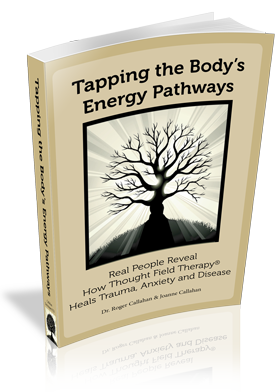 The TFT Stress Buster Tapping Class is the perfect way to learn how to apply benefits of TFT Tapping to your everyday life.
Let Roger and Joanne Callahan guide you through the steps of TFT in the one-hour instantly accessible TFT Stress Buster Program recording.
You'll learn how to use TFT to relieve negative emotions, stress, and anxiety in this special audio class that we've recorded so we could share it with those that need immediate help.
It's perfect for anyone who is suffering from stress, anxiety or fear in their life.

You'll get a deeper understanding of how to apply the TFT algorithm (tapping sequences) to relieve stress and anxiety, fear of flying, public speaking, fear of heights, driving on freeways... and more.
You'll also listen in to the demonstrations of TFT, and witness exactly how it can be applied to specific problems - see how quickly it can overcome even the most difficult challenges!
Learn how to use TFT to instantly relieve negative emotions, stress, or anxiety...
Buy now you'll get this $27 class for only $9.95