From Dr. Roger Callahan,
the founder of tapping…
Thought Field Therapy®
A FREE step-by-step guide and video tutorial of tapping sequences to erase stress, anxiety & fear… in just minutes.
TFT Tapping provides the emotional freedom to move forward in every area of your life. Tap away your stress, anxiety and fear and live life with clarity and peace of mind.
---
Overcome Stress and Anxiety in Minutes!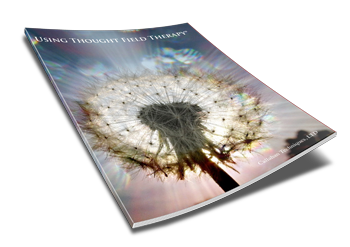 Thought Field Therapy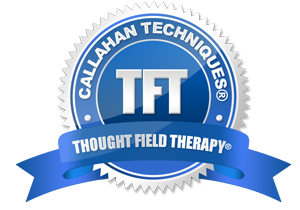 Thought Field Therapy (TFT) provides a code to nature's healing system. When applied to problems, TFT solves the fundamental causes, balancing the body's energy system and eliminates most negative emotions… within minutes.
It's a brief, effective psychotherapy for the rapid and natural healing of negative emotions and psychological problems. Thought Field Therapy uses nature's therapeutic system to balance the bodies energy system promoting natural healing and improved mental health.
Callahan Techniques® Thought Field Therapy is a natural, drug-free approach with rapid results that can be documented with Heart Rate Variability measurements. Callahan Techniques® training is offered to professionals in the energy healing and alternative medicine as well as traditional healthcare fields.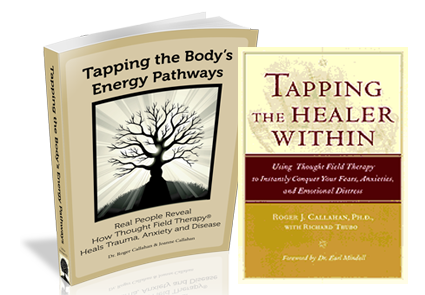 Check Out Our TFT Books!
---
Tapping Books
Books by TFT Tapping founder Dr. Roger Callahan. Thought Field Therapy (TFT) has changed the way thousands of people have overcome emotional problems. Harness its healing power on your own to overcome phobias, anxieties, addictions, and other common psychological problems… from the founder of tapping.
Live Training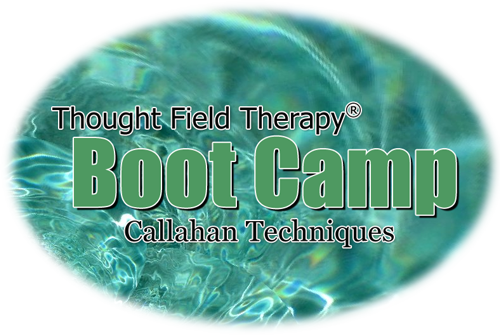 Learn To Use TFT to Empower Yourself and Others.
Our live courses specifically meet the needs of these individuals:
• Healthcare workers in fields like medicine, homeopathy, chiropractic, and naturopathic • Part-time practitioners • Human resource managers • Parents • Counselors • Educators • Teachers • Clergy • Business owners • Coaches • EFT practitioners
Click Here for Details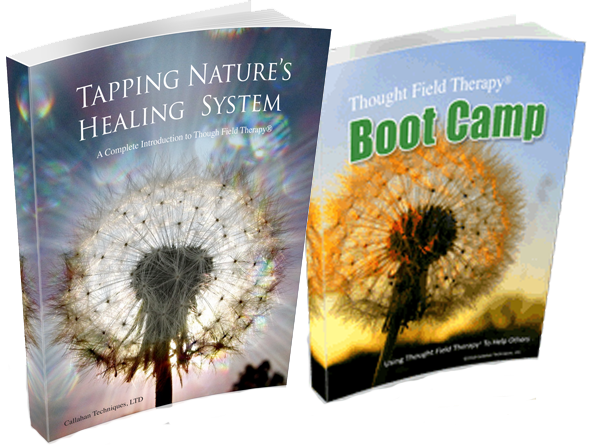 Tapping Therapy:
Instant Relief and Emotional Freedom For Stress-Free Living. Try The Original Tapping Therapy From The Founder Of Tapping… Get Relief From Anxiety, Fear And Stress In Just Minutes!